Entry form for
MORRINSVILLE A & P SHOW IS ON SATURDAY 2ND MARCH 2019
 SHOW DETAILS
​Saturday, 2nd March 2019
8am – 4pm
Morrinsville Recreational Grounds Cureton Street Morrinsville
​Adults:- $8 | Children :-12-16 yrs $4 | Under 12 FREE
Family pass:- 2 Adults 2 children $20
MOOKULELES
 2018 Show
________________________________________________________Miss Morrinsville contests are  now cancelled
Miss Morrinsville &
Miss Morrinsville Intermediate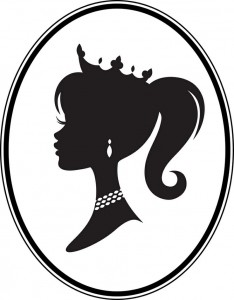 Make sure to support our local beauties at this year's pageant.
Miss Morrinsville 2018 (16+ years) Entry Fee $35
Miss Morrinsville Intermediate 11-15 years Entry Fee $5
________________________________________________________________
MORRINSVILLE A & P SOCIETY SHOW
GATE PRIZE
Be in to win
To enter simply put your name on the back of gate ticket
Put ticket in box at the office on SHOWDAY 2nd March
One entry per person and must be present at time of draw
At approximately 2.45pm on the 2nd March
—————————————————————-
TEDDY BEARS PICNIC
Be in to win prizes at the Teddy Bears Picnic by bringing with you your teddy bear.  Its all happening at the Morrinsville A & P Show….2nd March, 2019.
—————————————————————-
WOOD CHOPPING featuring Jason Wynyard and the Auckland Axemans Club.
MORRINSVILLETIMBER CHOP
WITH THE AUCKLAND AXEMENS CLUB
FEATURING WORLD CHAMPION
NEW ZEALANDER JASON WYNYARD
---
Dog trainer Chelsea Marriner will be appearing at the Show with her Dog Stars team of performing trick dogs.  Chelsea appeared on New Zealand Got Talent
Cherry the Clown
 MORRINSVILLE COUNTRY MUSIC CLUB
Wai Taiko Drummers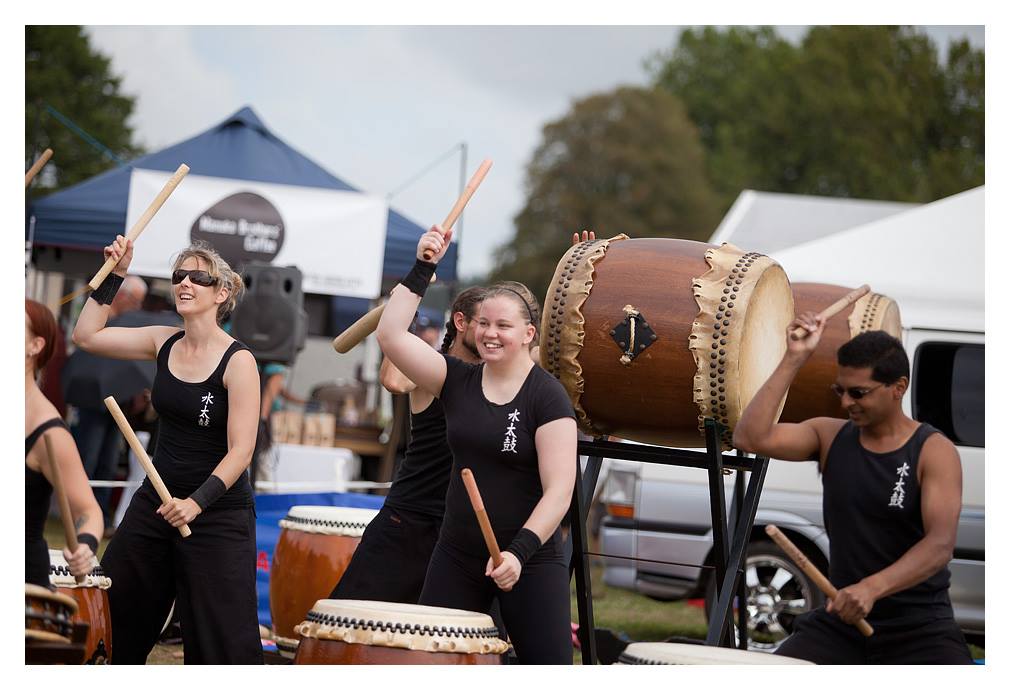 The energy, the passion, the mesmerizing beats… a performance not to be missed!
Morrinsville Ukulele Group
Roll 'n Roll Dancers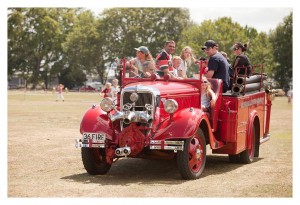 Fire Engine Rides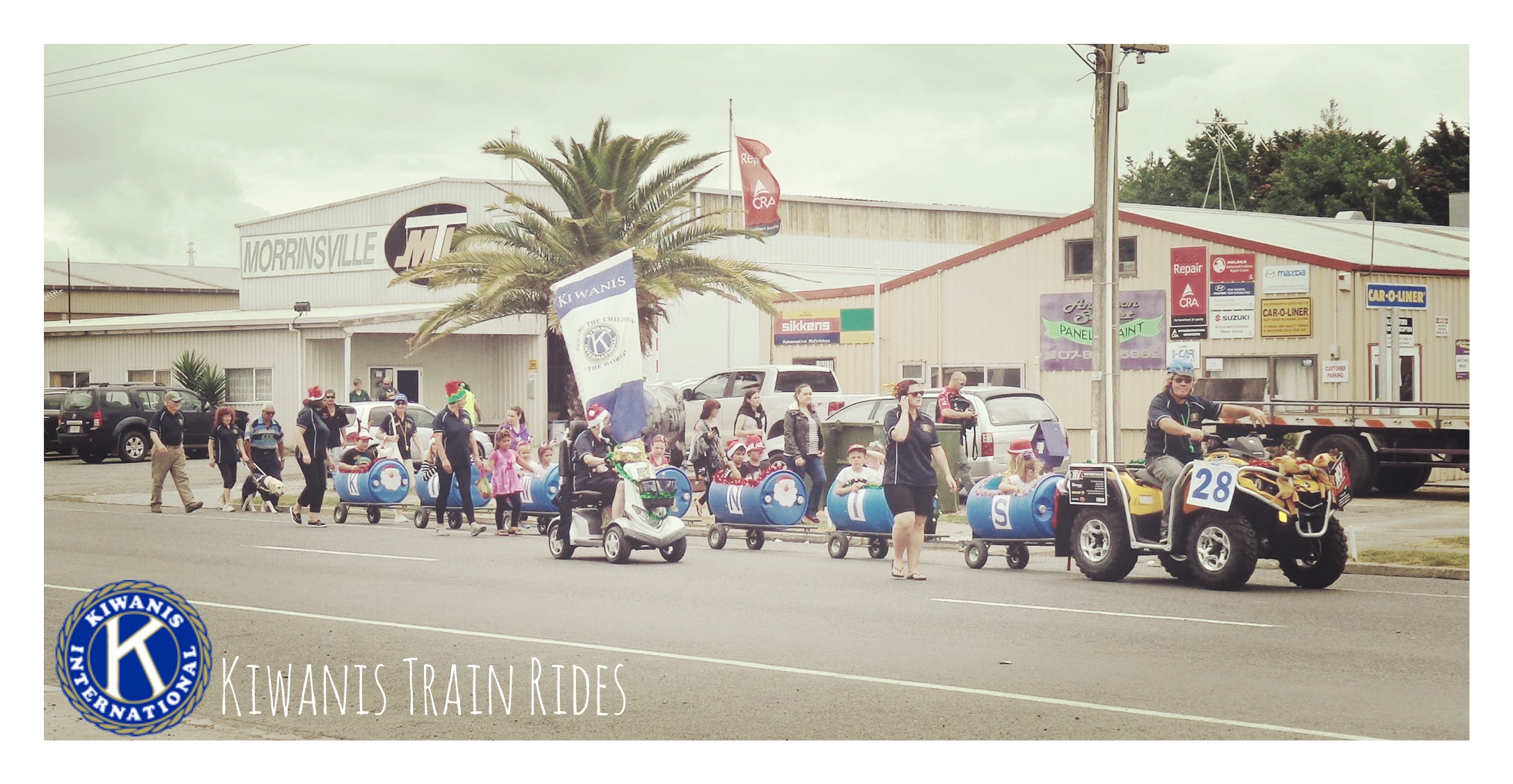 —————————————————————
 Morrinsville RSA are coming to the Show to showcase RSA as a community based organisation. Along with 31 SQN Morrinsville Air Training Corp.  Also WW2 Historial Reenactment Society. with static displays of weapons, equipment and  uniforms  from WW2
 ————————————————————-
MAHONS AMUSEMENTS
 Be there to enjoy the celebrations on Saturday 3rd March, 2018 at the Morrinsville Recreation Ground, Cureton Street or Anzac Ave, Morrinsville.
COMPETITIONS
​Includes Highland Dancing, Alpacas, Dog Trials, Donkeys, Clydesdales, Light Horse,  Ponys,Harness horses, Miniature Horses, Dairy & Beef Section,  Goats.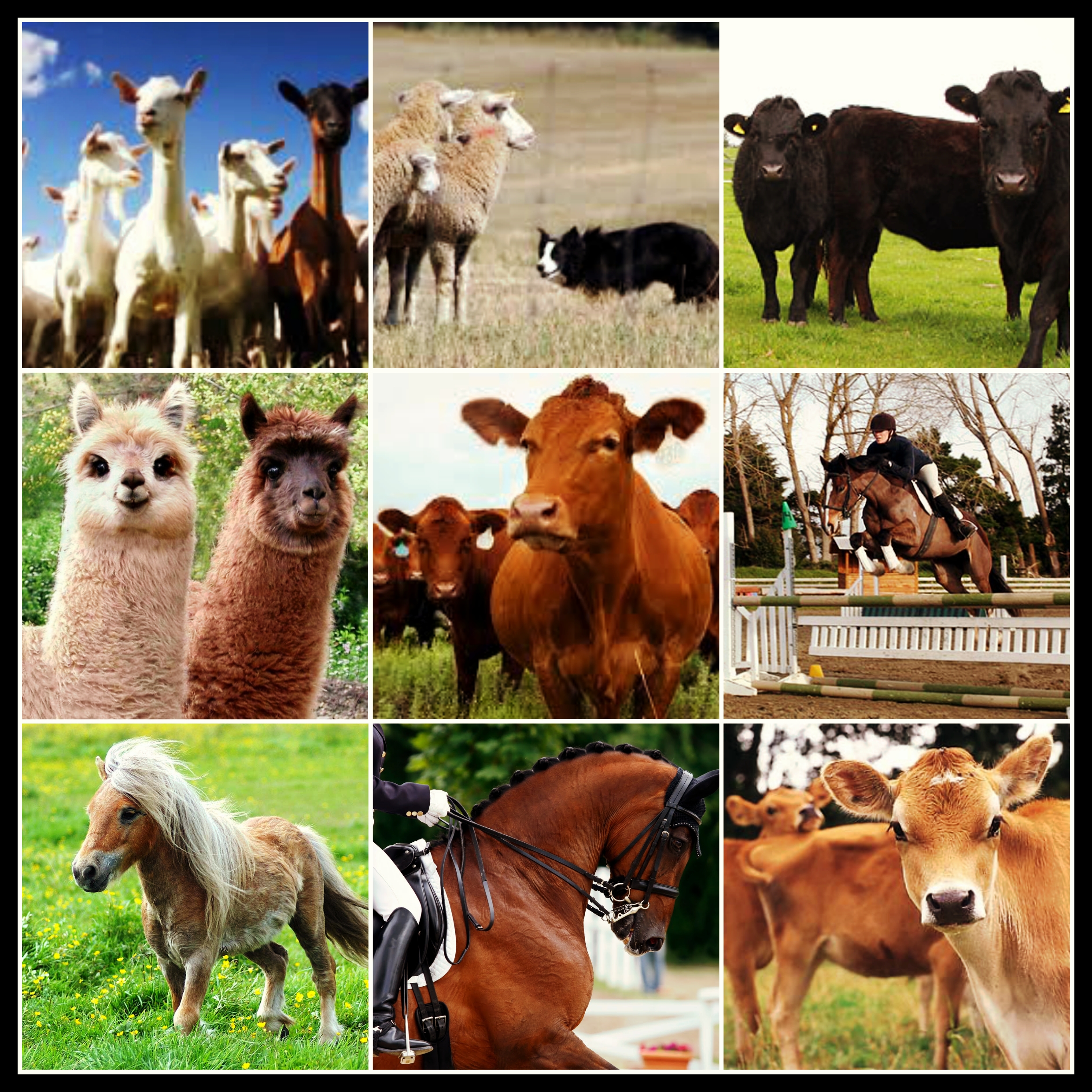 Food on offer:
– Mahons: hot chips, hot dogs, donuts, popcorn, candy floss & more
Coffee
SHOW DETAILS
​Saturday, 2nd March 2019
8am – 4pm
Morrinsville Recreational Grounds
​Adults $8 | Children 12-16 yrs $4 | Under 12 FREE
Family Pass 2 Adults 2 children over the age of 12 years