HELP WANTED:  Morrinsville A P Show Committee are looking for Volunteers to help in the Hack and Pony Rings for the Show March 3 2018, Is there anyone out there that would like to come on board to help. If we are unable to find anyone there will be only flat classes in these sections.
Also help is needed to run the Jellybean Gymkhana Section for the children.
If you are able to help please ring Jo on 02102712177 or please attend our next Committee Meeting on 2nd November at Fonterra Social Club Thames Street Morrinsville
MORRINSVILLE A & P SHOW IS ON SATURDAY 3RD MARCH 2018
 SHOW DETAILS
​Saturday, 3rd March 2018
8am – 4pm
Morrinsville Recreational Grounds Cureton Street Morrinsville
​Adults:- $8 | Children :-12-16 yrs $4 | Under 12 FREE
Family pass:- 2 Adults 2 children $20
___________________________________________________________________________
Miss Morrinsville & Miss Mini Morrinsville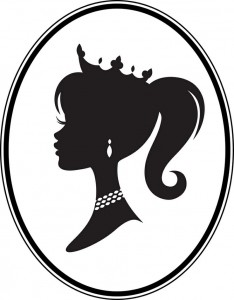 Make sure to support our local beauties at this year's pageant.
Miss Morrinsville 2018 (16+ years)
Entries Close 10th Feb 2018
Enquires please ring 07 8896852
Mini Miss Morrinsville 4-8 years Entry Fee $2 Turn up on the day. Registration at the Stage
________________________________________________________________
MORRINSVILLE A & P SOCIETY SHOW
GATE PRIZE
Be in to win
To enter simply put your name on the back of gate ticket
Put ticket in box at the office on SHOWDAY 3rd March
One entry per person and must be present at time of draw
At approximately 2.30pm on the 3rd March
TEDDY BEARS PICNIC
Be in to win prizes at the Teddy Bears Picnic by bringing with you your teddy bear.  Its all happening at the Morrinsville A & P Show….3rd March, 2018.
ALSO FIND A ROCK AND PAINT IT WITH YOUR DESIGN AND Bring your painted rocks to the Show
WOOD CHOPPING
Kindly sponsored
PHONE 0800457927
MCLAREN RURAL SERVICES
ALLEN STREET MORRINSVILLE
PHONE 078896053
---
328 Thames St, Morrinsville
(07) 889 7042
Dog trainer Chelsea Marriner will be appearing at the Show with her
Dog Stars team of performing trick dogs.
Chelsea appeared on New Zealand Got Talent
Cherry the Clown
MORRINSVILLE COUNTRY MUSIC CLUB
Wai Taiko Drummers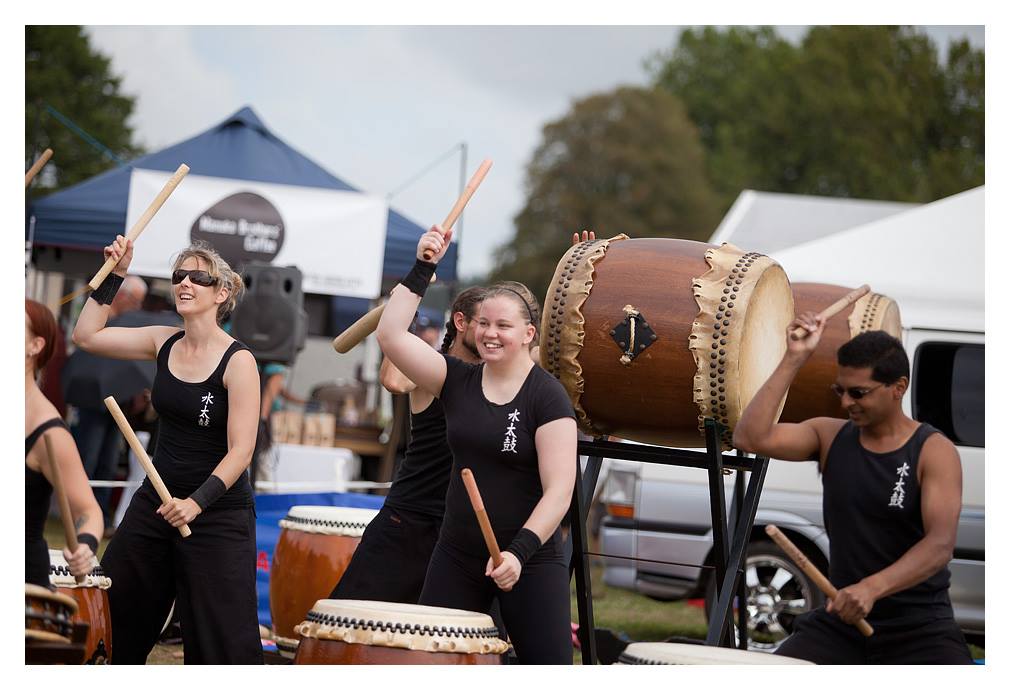 The energy, the passion, the mesmerizing beats… a performance not to be missed!
Roll 'n Roll Dancers
Kiwanis Train Rides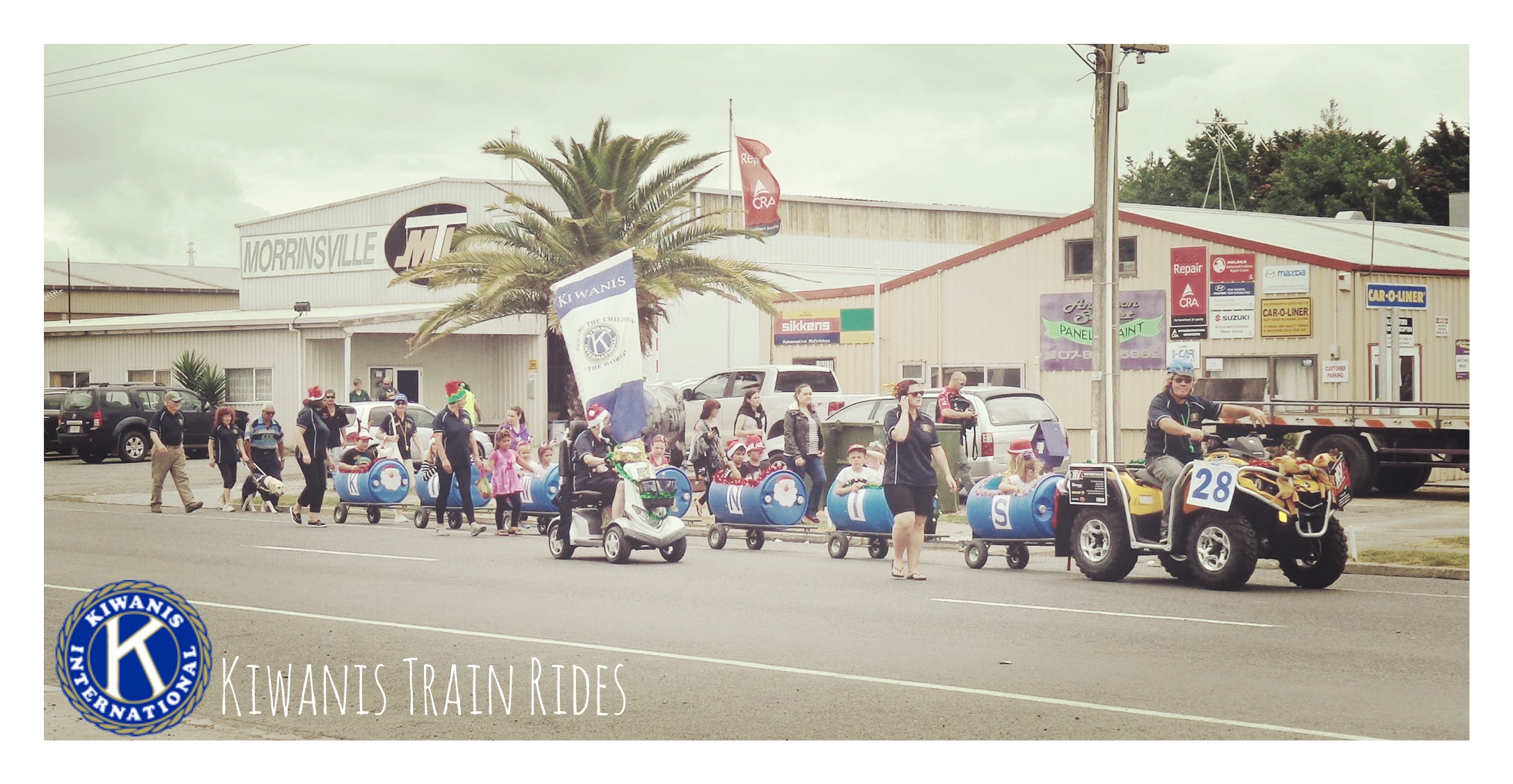 ​Mahons Amusements
Under a week to go…Morrinsville A & P Centennial Show. Be there to enjoy the celebrations on Saturday 3rd March, 2018 at the Morrinsville Recreation Ground, Cureton Street or Anzac Ave, Morrinsville.
Be one of the first to try out the BRAND new Mahons Carnival ride!
One of the ride's is completely new to the North Island!! Try it first here!
COMPETITIONS
​Includes Highland Dancing, Alpacas, Dog Trials, Donkeys, Clydesdales, Light Horse, Dairy & Beef Section, Jellybean Gymkhana, Goats.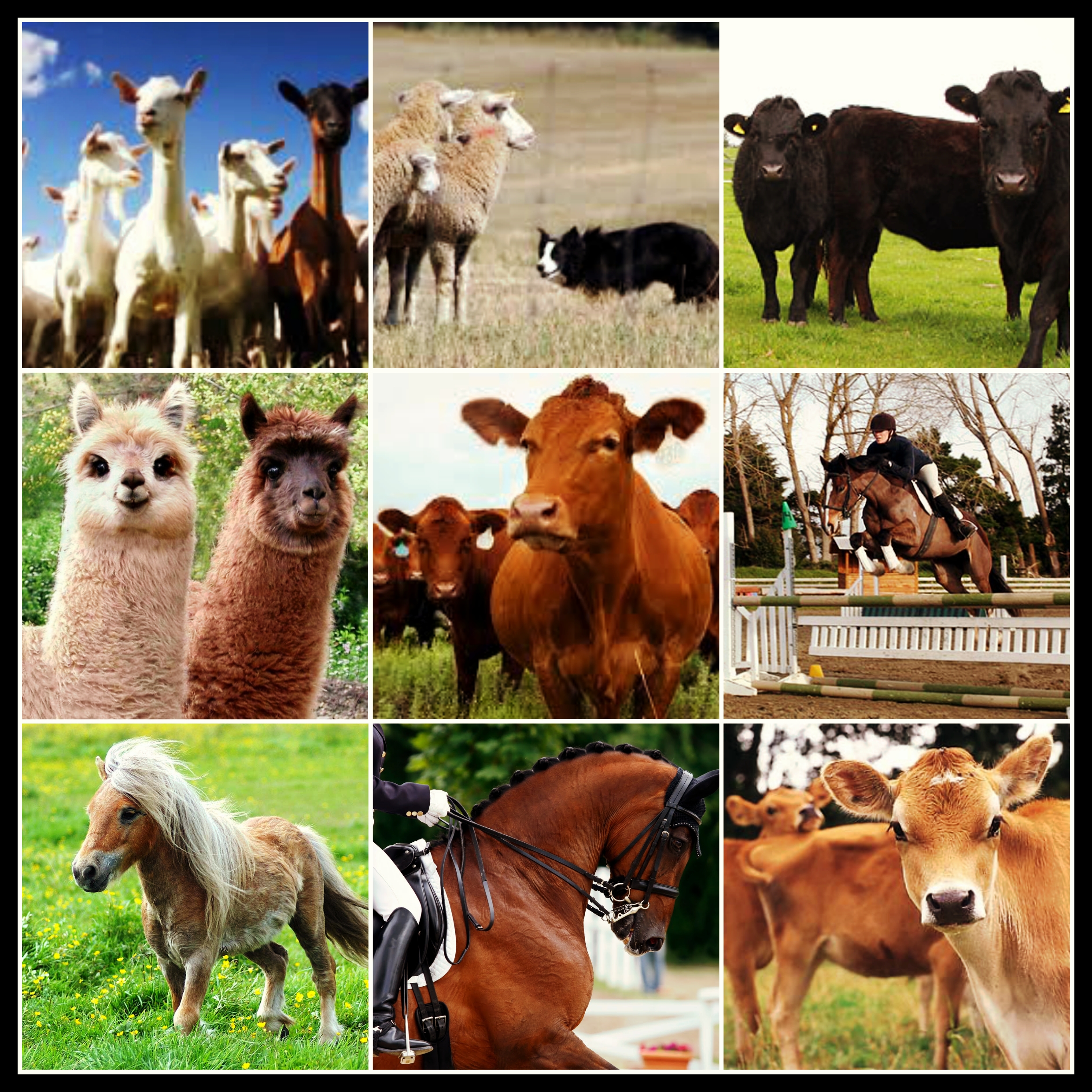 Food on offer:
– Mahons: hot chips, hot dogs, donuts, popcorn, candy floss & more
SHOW DETAILS
​Saturday, 3rd March 2018
8am – 4pm
Morrinsville Recreational Grounds
​Adults $8 | Children 12-16 yrs $4 | Under 12 FREE