Thank you for visiting the Morrinsville A&P Show website.
HELP WANTED
Morrinsville A P Show Committee are looking for Volunteers to help in the Hack and Pony Rings for the Show March 3, 2018, Is there anyone out there that would like to come on board to help. If we are unable to find anyone there will be only flat classes in these sections.
Also help is needed to run the Jellybean Gymkhana Section for the children.
If you are able to help please ring Jo on 02102712177 or please attend our next Committee Meeting on 2nd November at Fonterra Social Club Thames Street Morrinsville
Morrinsville A & P  Show is on Saturday 3rd March 2018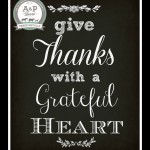 If you'd like to be involved, please contact the Morrinsville A&P Society Inc. for more information.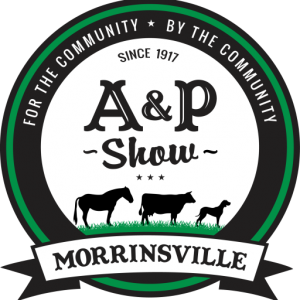 If you wish to contact us, please do so on
or at PO Box 284, Morrinsville 3340