MORRINSVILLE A & P SHOW 2020
AULTS $8 /
CHILDREN 12-16 YEARS $4 /
UNDER 12 FREE
FAMILY PASS: 2 ADULTS 2 CHILDREN (12 OR OVER) $20 Gates open for public at 8am Car Parking Free
GATE PRIZE
KINDLY SPONSORED BY
FARMLANDS MORRINSVILLE GATE PRIZE –
5- $100 NEW WORLD VOUCHERS TO BE DRAWN THROUGHOUT THE DAY STARTING AT 10.30AM.
Conditions Apply
5 DRAWS OF NEW WORLD $100 VOUCHERS DRAWN AT 10.30AM 11.30AM 12.30PM 1.30PM 2.30PM
• MUST BE OVER 12 YEARS OF AGE
• ID IS NEEDED
• ONE ENTRY PER PERSON. ONE VOUCHER
• ONE PRIZE PER PERSON
• FIRST 4 DRAWS HAVE TO BE CLAIMED WITHIN HALF AN HOUR OF DRAW
• LAST DRAW AT 2.30PM
• ANY UNCLAIMED PRIZES WILL BE REDRAWN AT 2.30PM.
• TICKET HOLDERS MUST BE PRESENT AT 2.30 DRAW DRAWN ON THE MAIN STAGE AT 2.30PM
• BY PARTICIPATING IN THIS DRAW WINNERS AGREE TO THEIR NAMES BEING PUBLISHED AND BEING PHOTGRAPHED FOR PROMOTION PURPOSES
• BY ENTERING THIS COMPETITION YOU AGREE TO THE TERM AND CONDITIONS
• MORRINSVILLE SHOW COMMITTEE DECISION IS FINAL
THE STONGMAN COMPETITION HAS A LARGE NUMBER OF COMPETITORS THIS YEAR.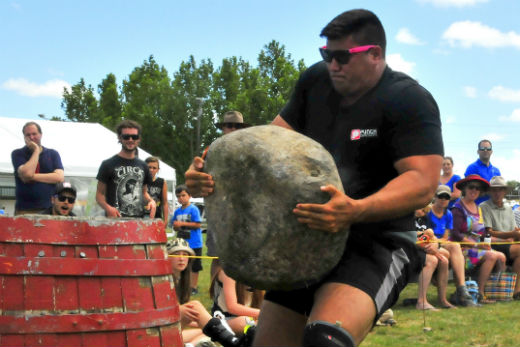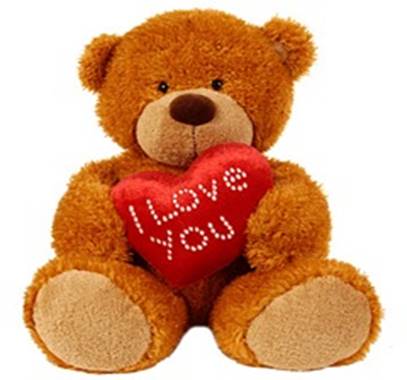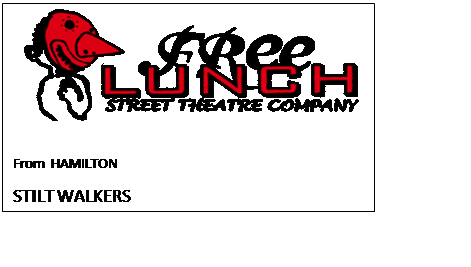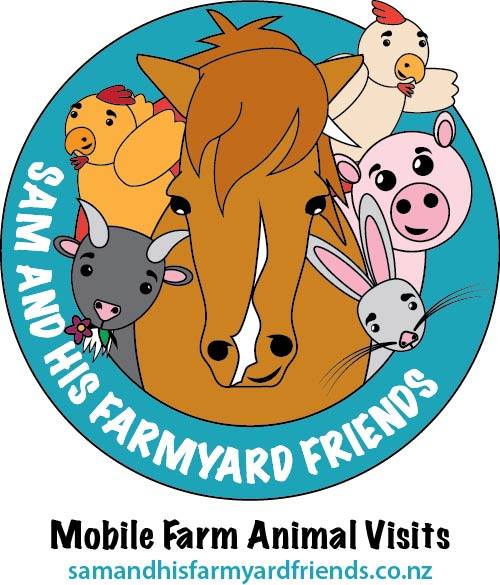 EVENT FUN IS COMING WITH SIDE SHOWS, BOUNCY CASTLE, JEEP RIDE AND LOTS MORE